Welcome to the
Prelay Blog
Prelay company updates and educational content for revenue leaders
Use Cases
6 Tips for Defining POC Success

on Your Team
Unfortunately for many companies, it isn't easy to navigate toward proof of concept (POC) success across the team. However, in this post, we'll discuss 6 best practices you can implement right now to increase the success of POCs within your organization.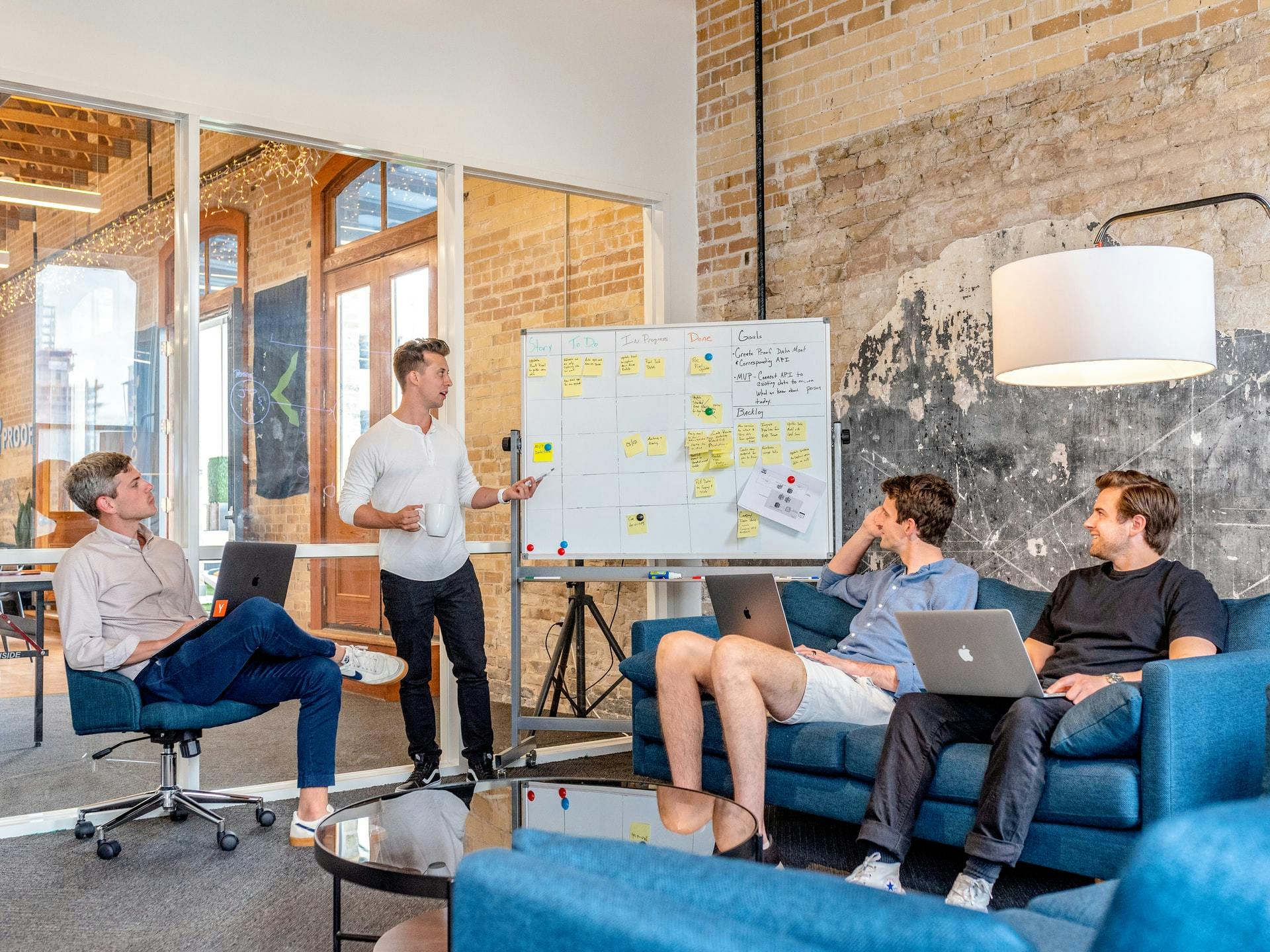 Use Cases
7 Signs You Need Help With

Deal Resource Allocation
If your business meets any of these signs, then it's time to check out a team selling platform to help you better allocate your deal resources.